Cool Animal Patterns Puzzle
You can find cool animals all over the world! What do you think, for example, of turtles that have been living on our earth for 230 million years. Or dolphins who always sleep with one eye open. Or take the cheetah that can run 120 kilometers per hour and accelerate just as fast as a Formula 1 car. In this Tough Animals Pattern Puzzle you will find 30 tough animals. You can now make all these cool animals yourself with the 130 colorful patterns of the puzzle! Of course you can also create your own cool animals with these patterns. Use your imagination and enjoy this Cool Animal Pattern Puzzle.
Sustainability and health are our top priorities. Produced with respect for nature with FSC-certified wood and non-toxic paint.
This puzzle is suitable from 4 years.
The puzzle comes with 130 colorful wooden patterns to create the cool animals

The puzzle contains 30 playing cards with cool animals from all over the world

Give free rein to your creativity and design your own cool animals

All fascinating and fun facts about the cool animals are included on the playing cards

Develop Hand-Eye Coordination: Solving pattern puzzles requires precise control and coordination between the hands and eyes, which promotes children's motor skills

Promote Spatial Understanding: Pattern puzzles teach children to recognize shapes, visualize and understand spatial relationships, developing their spatial awareness

Promote Creativity: In addition to following the traditional patterns, children can create their own unique designs and figures, stimulating their creativity
Educational and Fun: Pattern puzzles combine learning and play, allowing kids to have fun while developing valuable skills

Suitable for All Ages: Pattern puzzles are suitable for children aged 4 and up, an educational and fun activity for the whole family

The puzzle is made with sustainability and health as a priority, with FSC-certified wood and non-toxic paint
Delivery

Did you order on Monday to Friday before 16:00 PM? Then we will ship the order the same day! Ordered on Saturday or Sunday during the weekend? Then we will immediately send your order by mail on Monday.
Shipping

Netherlands and Belgium:
FREE SHIPPING!

The shipping costs within Europe:

Luxembourg € 5,99
Germany € 5,99
France € 8,90

Europe other: from €5,99, this will be automatically visible during the ordering process.
We donate with every purchase

We like to keep the animals safe and donate to non-profit organization Smart Parks with every purchase. Smart Parks protects endangered species through new technology and innovation!
Additional product information

Through our educational Cool Animal Puzzles, children practice fine motor skills, improve eye-hand coordination, train focus and patience and also increase visual spatial awareness. Our open-ended puzzles enable children to set their own rules and fully put their own imaginations to work. Through these open-ended puzzles and the added background stories about all the cool animals, we seek to encourage interaction between parents and children.
Share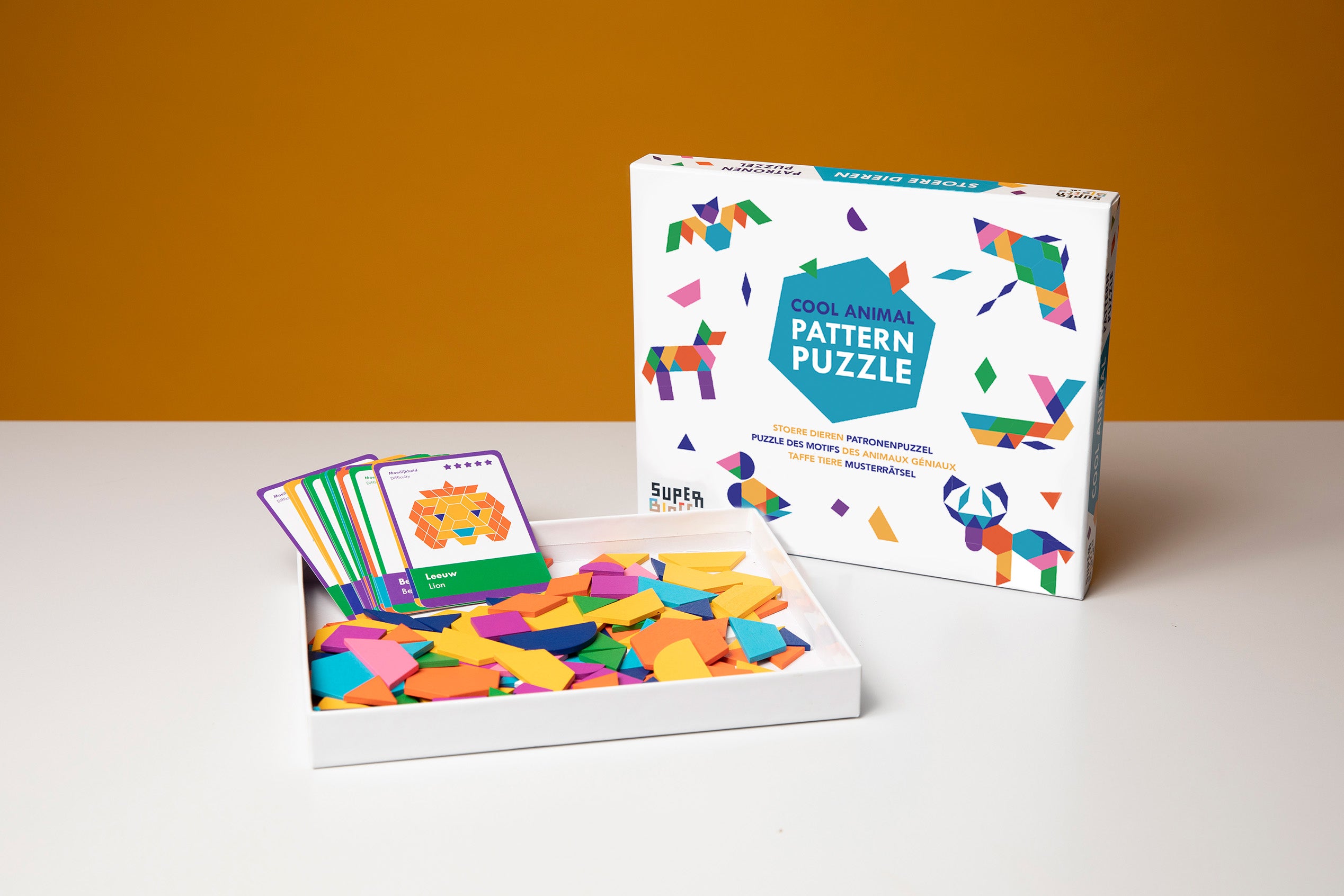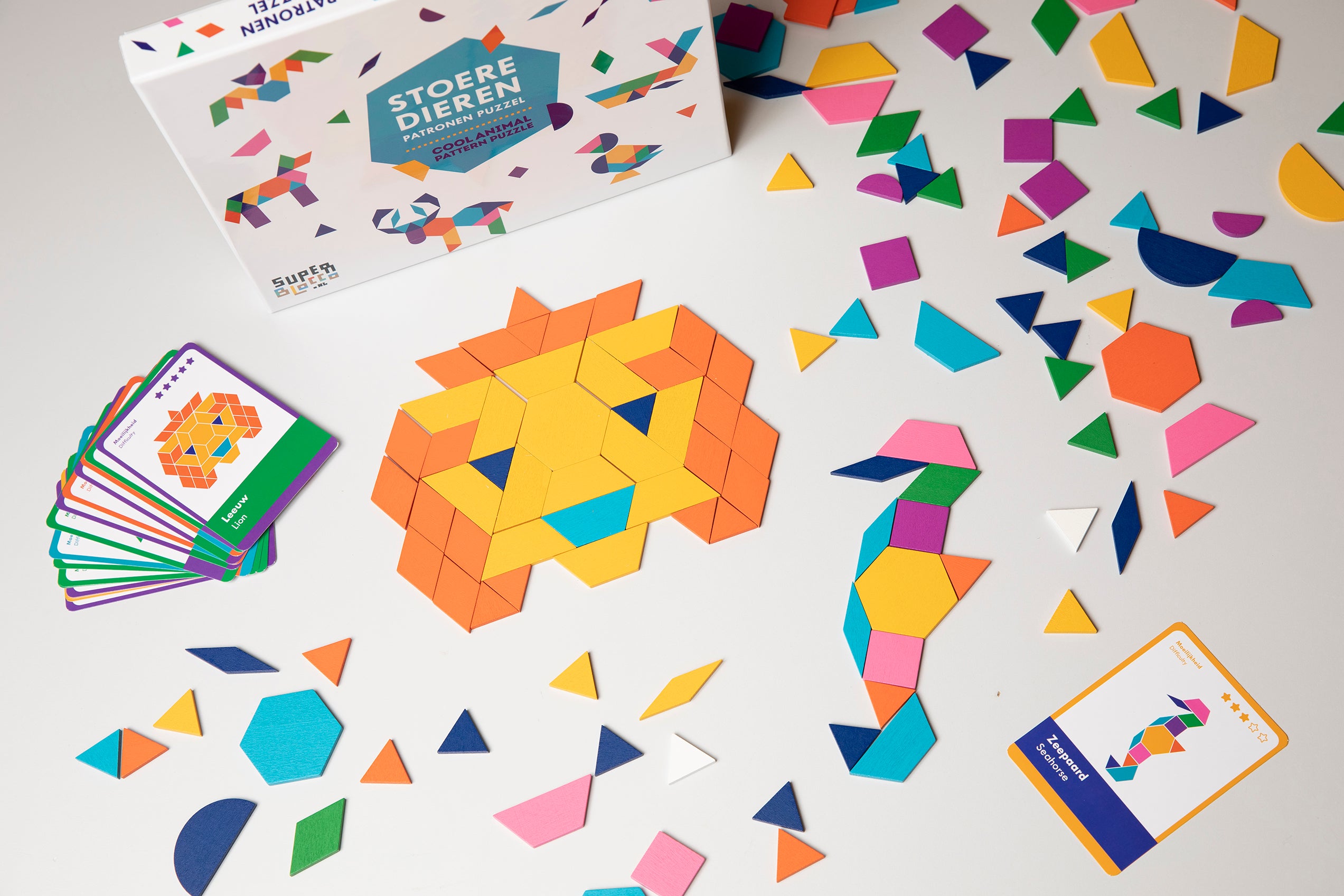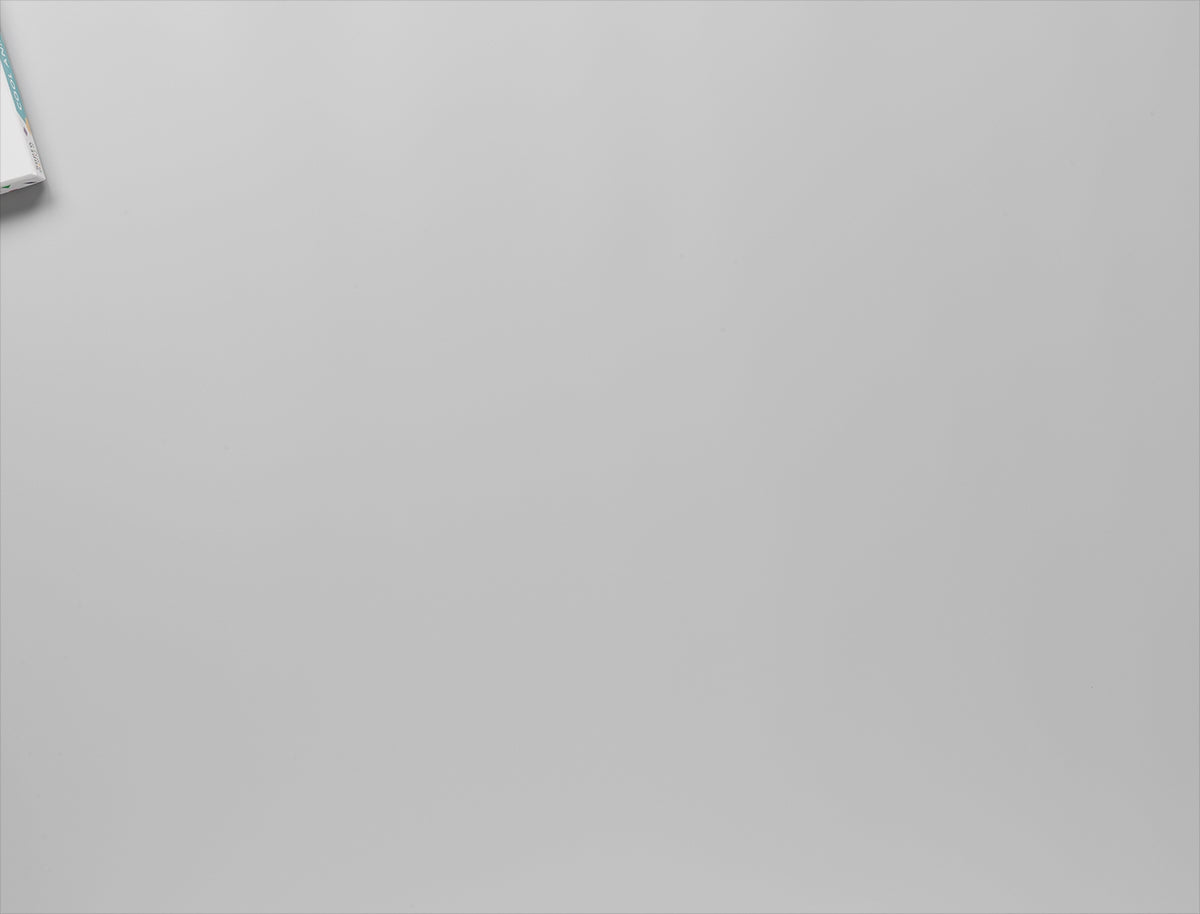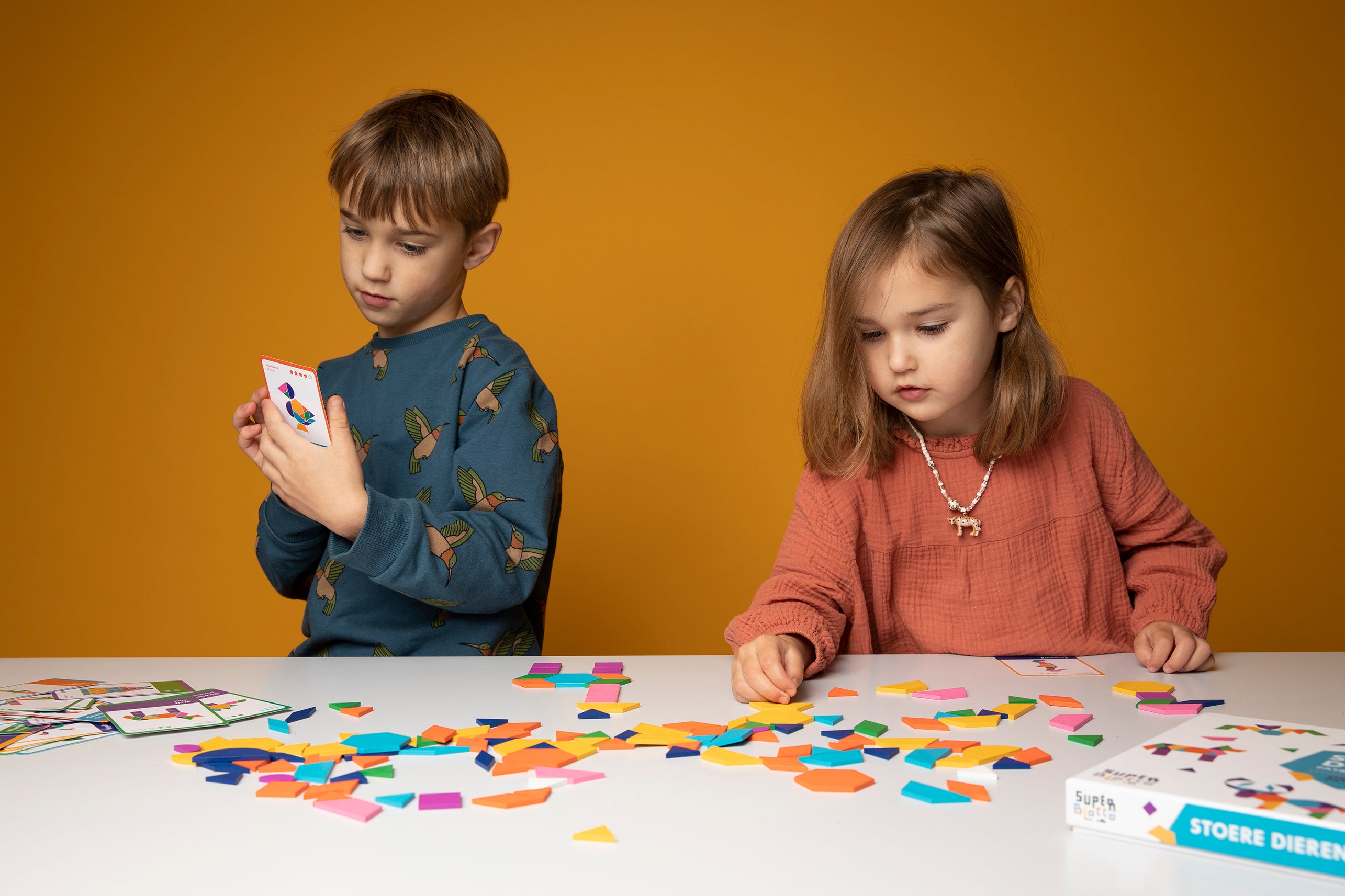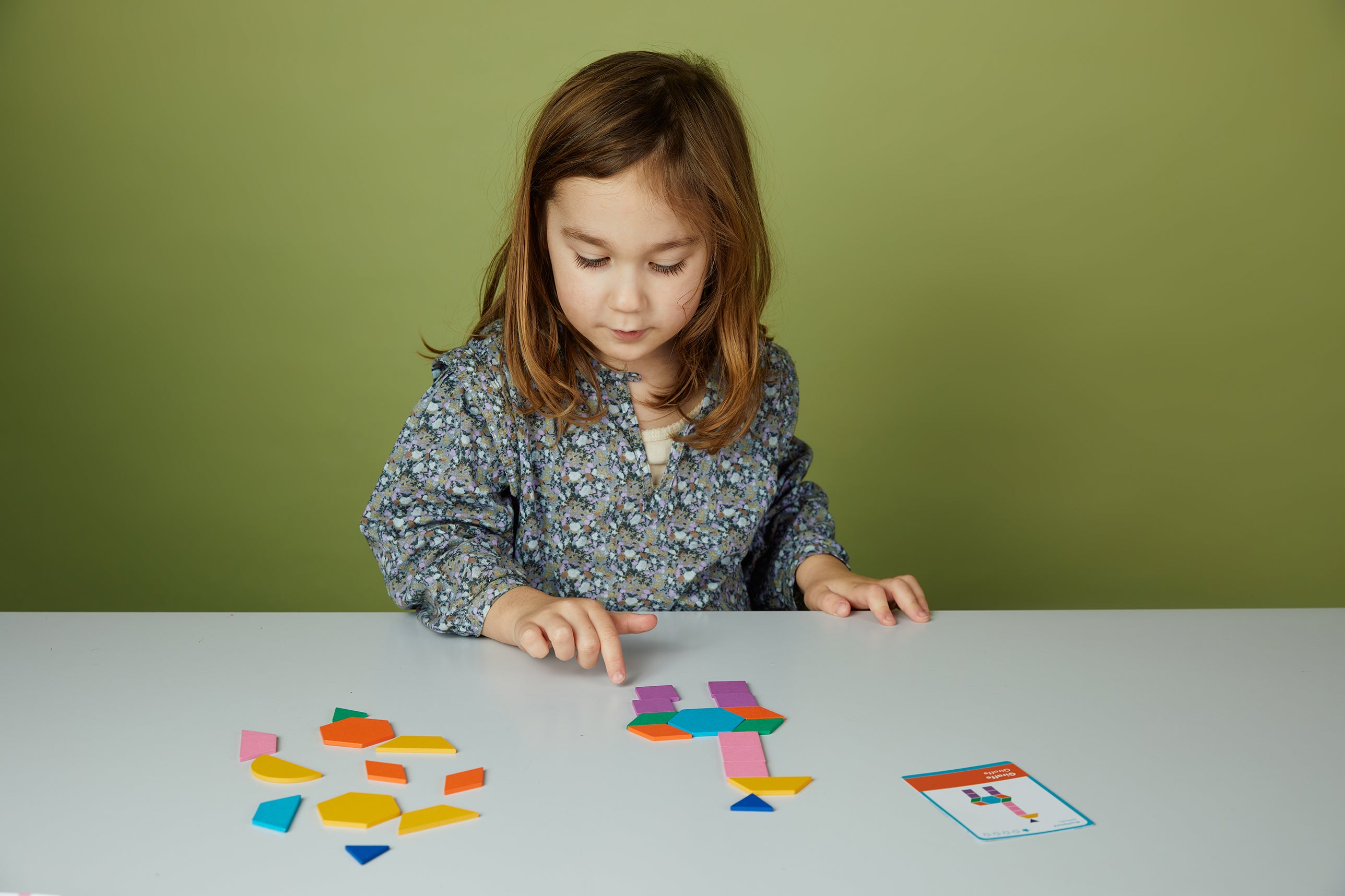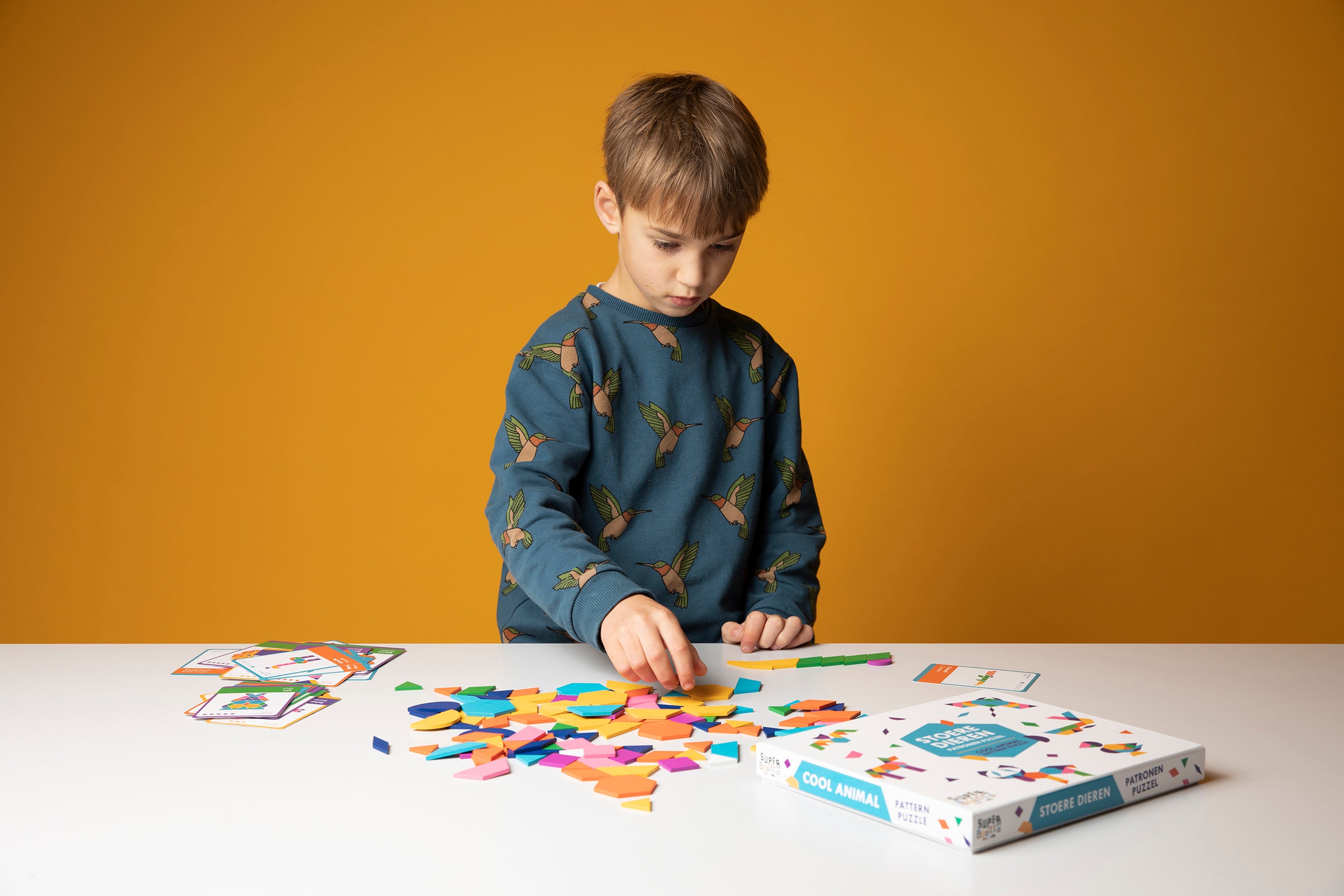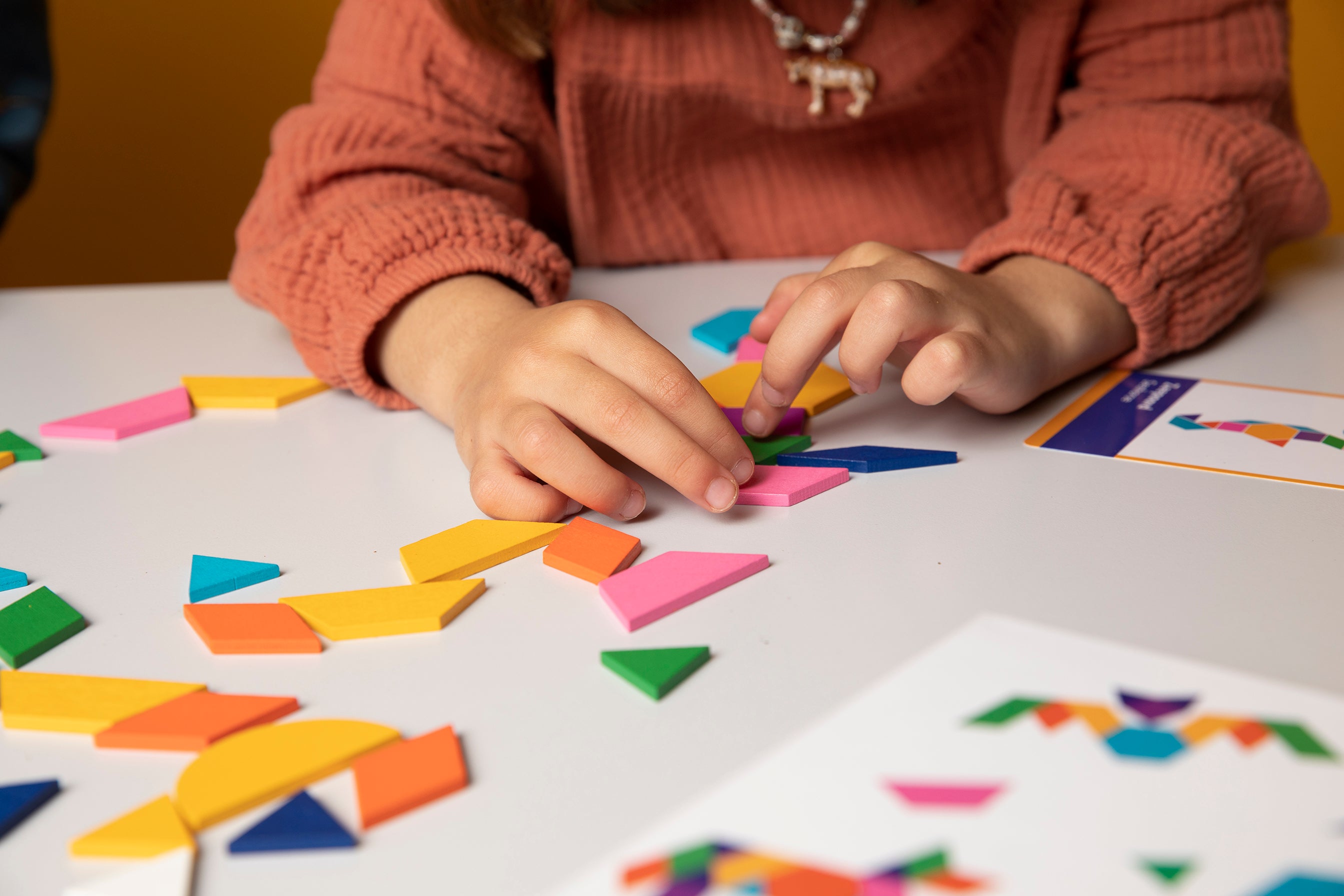 Our guarantees
Produced with care

We produce with respect for nature and use high-quality materials.

Cool Animal Facts

Tough Animal Facts are included with our products.

Fast shipping

Ordered on working days before 16:00 PM? Shipped the same day.

Friendly service

We value you as our customer and always help you with a smile.
Frequently Asked Questions...
What are the shipping costs?

Below the shipping costs within Europe:

The Netherlands € 3,99
Belgium € 4,99
Germany € 5,99
Luxembourg € 5,99
Europe other: from €5,99
What is the delivery time after placing an order?

Did you order before 16:00 PM? Then we will send your package the same day! If everything goes well at PostNL, you will receive your package within 1 or 2 working days at the latest. This applies within the Netherlands and Belgium. Other countries may take a little longer, but you will receive a track and trace from us to keep an eye on everything.
Do you ship with a track & trace code?

Yes, you can always keep an eye on your package. The current status of your shipment can always be viewed via your track & trace code.
Can I return my purchases?

Yes, you can always return your purchases to us within 30 days. Not good? Money Back!
Testimonials





Fast delivery of a super nice product.

@wendyblogt
With all the molds you can make fun animals!

@corina.vd.horst
New favorite activity in our kindergarten group.

@teacher__ilona
Lovely pajama day! Foss is making a pattern puzzle.

@mamavanfossenmans